Alfa Wassermann Diagnostic Technologies, LLC is a leading provider of clinical diagnostic instrumentation and reagents to the medical community, specializing in the Physician Office Lab (POL), BioPharma Research, and Veterinary Lab Markets.

Our systems offer the ability to:
Screen high risk patients for chronic diseases
Diagnose and treat patients sooner
Monitor patient progress and adjust their treatments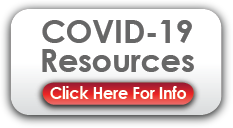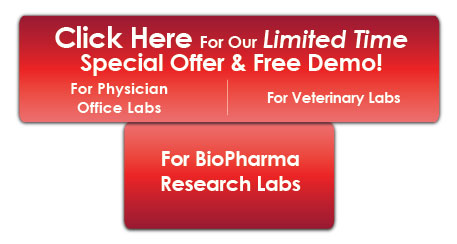 Alfa Wassermann products are the intelligent
choice for your smart lab.
Click on the appropriate link below to learn more about our products.